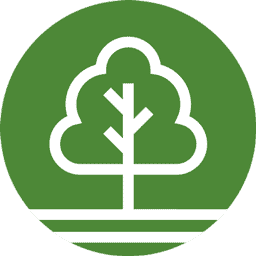 Welcome To The Money Farm!
Money should not be confusing! Our mission is to make finance and economic knowledge easy and freely accessible to you.
Plant the seeds of wealth and freedom today, and look forward to a better tomorrow!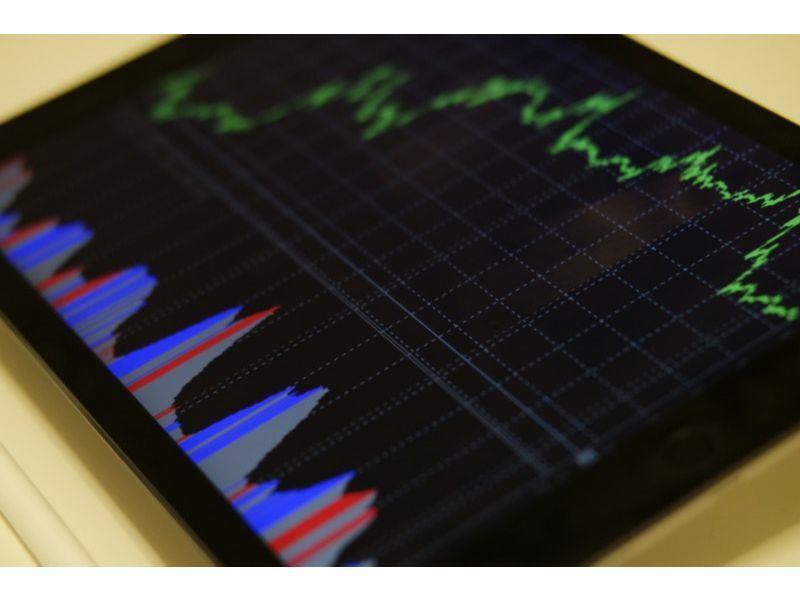 Mutual fund investment is a popular solution for those looking to save for later life….